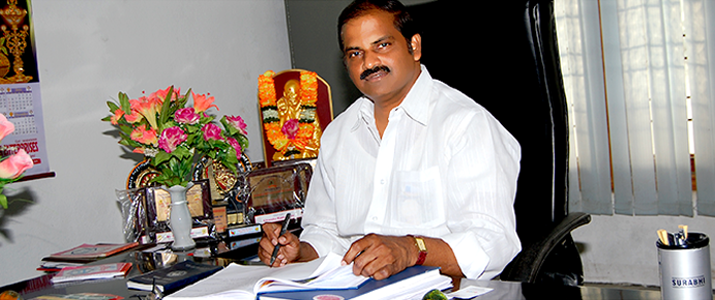 India is emerging out to be global leader in information technology, Pharmaceutical technology and Biotechnology. Quality of medicines manufactured in India is proven to be of world class standard and many Indian Pharmaceutical companies have taken a lead to capture world pharmaceutical Market. To capture world pharmaceutical market we need world class competent pharmacist in the area of Manufacturing, Research and Development, Quality Assurance, Marketing and Pharmacy Practice. Priyadarshini Institute of Pharmaceutical Education and Research was established with the main intention to bring out quality Pharmacists who would contribute towards Healthy India. Here we encourage students to involve in innovative research works and a holistic learning process. We are very much happy that is committed to provide efficient infrastructure, laboratories, equipment and to develop the students as competent pharmacist and highly qualified dedicated professionally in the future.
SECRETARY & CORRESPONDENT
I am very much  happy to welcome you to our prestigious PIPER college. Offering courses B.Pharmacy, Pharma D, M. Pharmacy . It has crossed several over the years and reached enormous heights in guidance the Pharmacists to serve the humanity in order to lead amazing lives for service, personal integrity, ethical behaviour and care for others.
I am proud to say that we have best campus facilities in all levels to give  education to the Pharmacist. I am sure the enlightened '' will continue to learn throughout life and apply he/her learning for the good. The college welcomes people of all races, creed and religion, in possessing values like advise for knowledge and self discipline.. It is really conversant to decide your career.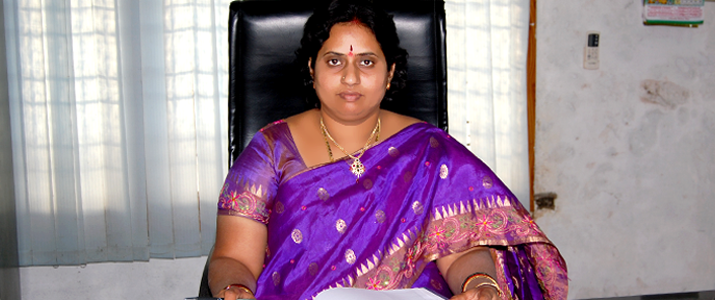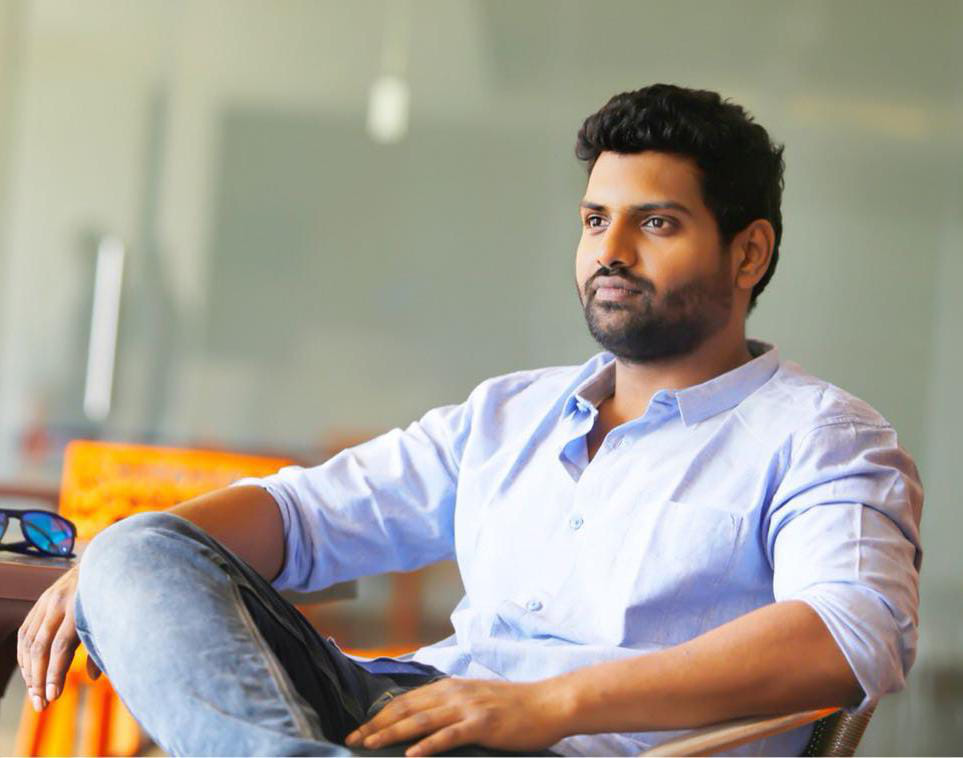 Warm welcome you all to the portals of PIPER a Great Institution by all standards. Pharmacy continues to be a beneficial career for the bright minds, as it is only through pharmacists that the inventions of  medicinal science can reach for the overall development and safety of the society. With abundant development projects being executed and planned within the country and outside, pharmacists have a bright future. And at PIPER we ensure that it happens.